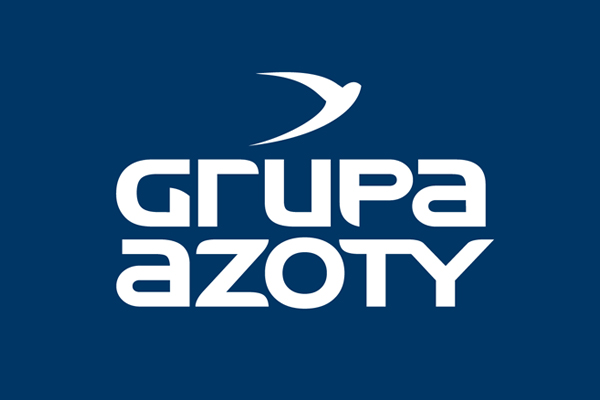 The Grupa Azoty Council meets to discuss strategic development directions
The Grupa Azoty Council has concluded its meeting devoted to analysing the progress of intra-group integration in individual business segments. The Management Boards and representatives of the Supervisory Boards of the Group companies based in Tarnów, Kędzierzyn-Koźle, Police and Puławy discussed the strategic development directions for the Grupa Azoty Group as the consolidated leader of the Polish chemical sector.
On April 10th 2017, at a closed meeting held in Kraków-Tyniec, the Grupa Azoty Council performed a periodic review of strategic projects of this largest Polish chemical group. The matters covered included both integrated business activities and further consolidation of the employees around common values.

In his opening speech, Wojciech Wardacki, President of the Management Board of Grupa Azoty S.A., put strong emphasis on the consistent integration of the entire Grupa Azoty Group around shared standards: "For all of us, the basis of success is continued overcoming of certain established habits. I am glad to see that the awareness of as-tight-as-possible cooperation among the Grupa Azoty Group companies is becoming encoded in our corporate DNA. I do believe that, when achieved, the objective we have set for the Group will also benefit Poland's entire economy," said Mr Wardacki.

The meeting was the first opportunity this year for the top management of the Polish chemical industry leader to discuss some matters in detail and to undertake mutual obligations, including giving opinion on the strategic development directions for the Grupa Azoty Group.

The Grupa Azoty Council is a permanent body. Its main tasks include advising, issuing opinions and initiating measures to improve management practises and to make changes in functional and business areas. It also serves as a platform for increasing the efficiency of communication and cooperation systems in place at the Grupa Azoty Group.